68% of Marketers Believe their Organization's Marketing Strategy is Effective
Is your organization part of that 68%? If you're not and you already have a strategy, bringing in an outside resource can help you craft a deeper marketing strategy. If your organization is currently running without a strategy, it might be time to consider adding the development of a yearly marketing plan to your calendar.
While creating the strategy is important, your full team needs to be onboard, as well. In fact, 69% of C-level executives believe their organizations' marketing strategies are effective, while only 55% of individual contributors agree. So, how do you get your full team on the same page, while also building an effective marketing strategy? 
That's where we come in! FitzMartin brings over 25 years and 5,000 client engagements of experience to you through our Marketing and Sales Support Planning Retreat offer. That means we know when to turn, go straight, stop or accelerate. Putting the effort into your marketing plan can pay huge dividends if you do it right. Planning is doing it right, and we are here to help.
We interviewed a few of our clients and asked what they thought of our planning retreats. Watch this video from Todd Decker, the CMO for one the nation's largest accounting firms. He talks about the benefits of shifting his marketing strategy.
Additional success stories:
Focus: 
A successful architect with over 20 years in the business had few qualified prospects in the pipeline and unfocused client base. One year after the retreat, he had a focused and profitable pipeline of clients coming to him from across the country!
Structure: 
Another client's marketing department had no structure, leadership or plan. One year later, they now have all three and continue to grow.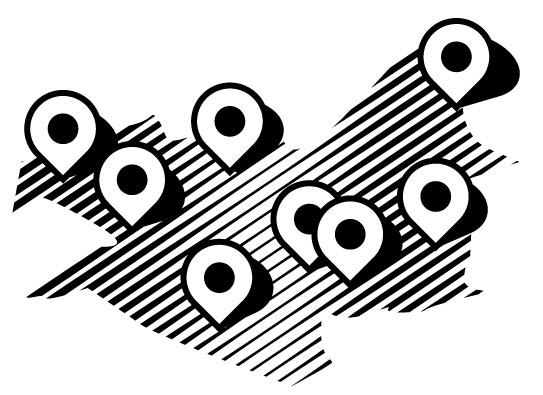 Presence: 
One client had no digital presence or sales process model. After helping them create a focused plan at the retreat, this client now obtains 60-70 new leads a month. Interested in learning more?
Download our Sales and Marketing Planning Retreat Brochure
and learn about our different retreat options:
Product 1: 1/2 day Planning Retreat
Product 2: Extended Planning Retreat (two 1/2 days)
Product 3: Live Remote Consult (Telephone or Online review of your marketing plan for the year)